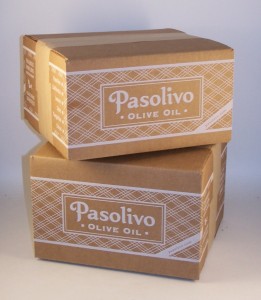 Printed Corrugated Mailers|CARDBOARDBOXES4U.COM
CALL US FOR QUOTE: 888-333-9513 OR EMAIL US @:
Custom Cardboard Boxes with Logo and printing can be run in quantities of 100 units and over. A higher quantity brings a lower price. Depending on the job and purpose of your promotion and marketing project you may only need 100 custom cardboard boxes. If you have a drawing or picture of the box, send us an email with a pdf attached to initiate a quote. Subsequent if we decide on a price the next step is to provide us your artwork in adobe illustrator with the proper layout. If you do not have a graphic designer to organize and design you custom corrugated boxes then we can assist you for a small fee. Our design department will help you expedite your project by helping you get the design and look you want. Custom corrugated boxes will improve your image and assist in selling your products.